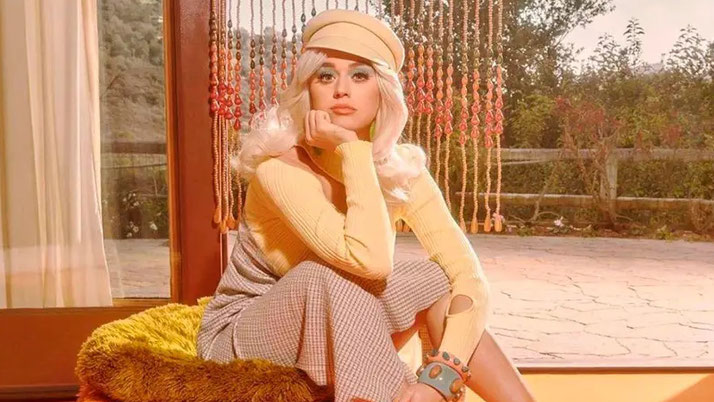 #De quoi s'agit-il ?
Katy Perry a une mauvaise nouvelle pour ses fans.
En effet la chanteuse vient d'annoncer le report de la sortie de son nouvel album "Smile" pour le 28 août.
Mais Katy Perry a promis de nombreuses surprises jusqu'à la sortie de l'album.
---
english translation
#What's about ?
Katy Perry has bad news for her fans.
Indeed the singer has just announced the postponement of the release of her new album "Smile" for August 28.
But Katy Perry promised many surprises until the album's release.
---